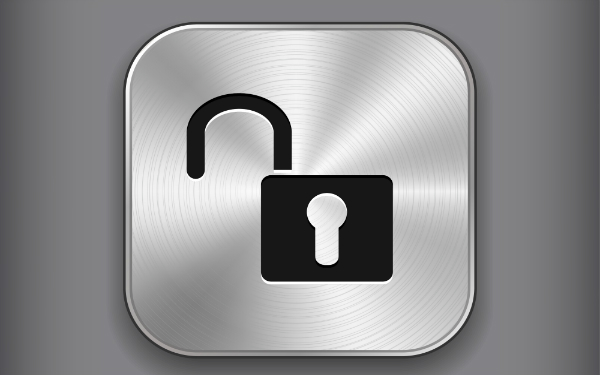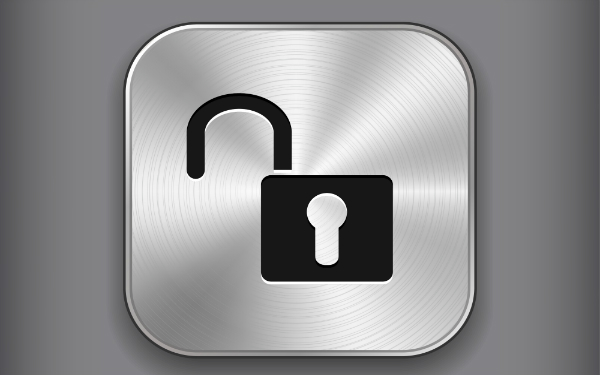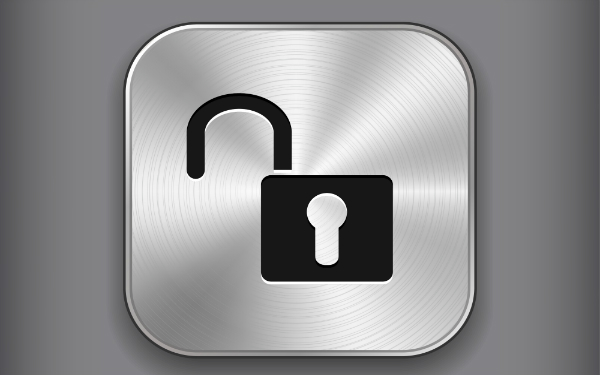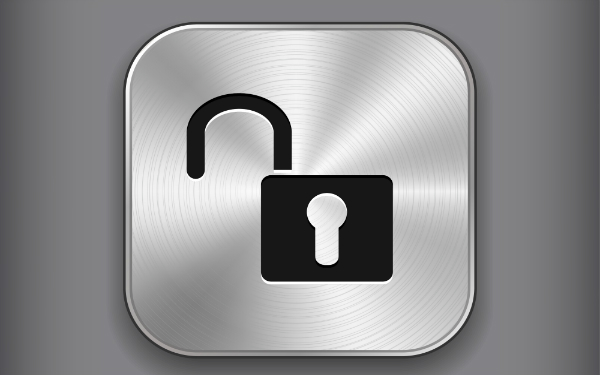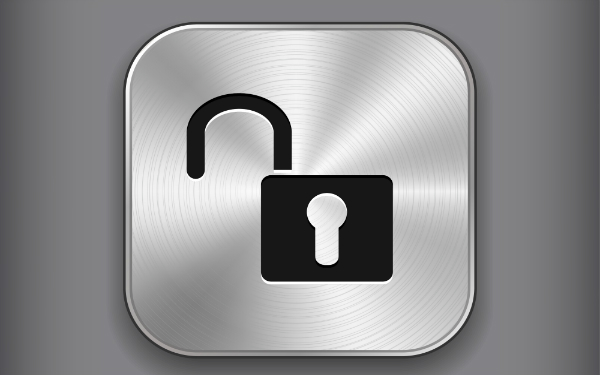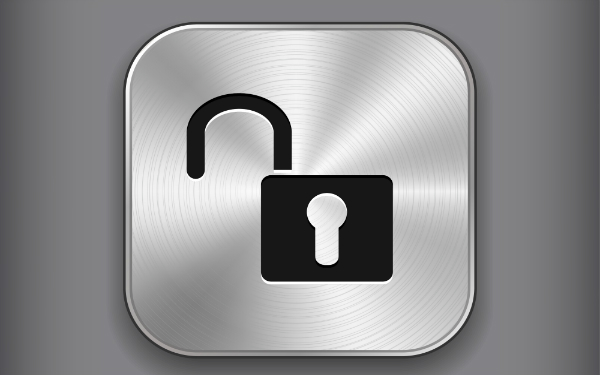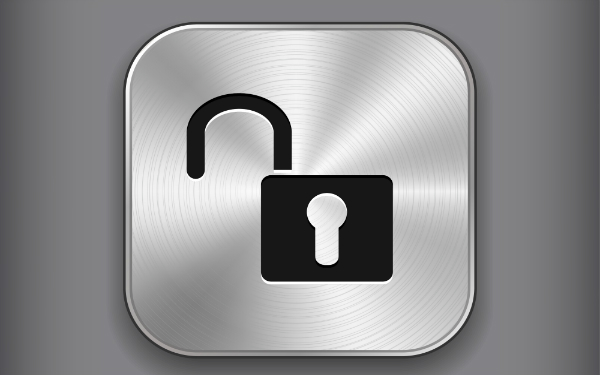 A-Z of Locksmiths in Singapore
| Locksmith | Contact Number |
| --- | --- |
| Thomas Locksmith | 9382 1637 |
| 24/7 Locksmith | 8243 2440 |
| A Locksmith & Trading | 6382 0602 |
| A S Locksmith | 9666 9020 |
| A Star locksmith | 8189 6578 |
| A Tech Lock Specialist | 6245 4218 |
| AA Urgent Locksmith | 6797 9694 |
| Botak Locksmiths | 6851 6616 / 9751 8183 |
| De Master Locksmith | 9039 0808 |
| First Locks | 8199 9409 |
| Fix My Lock | 9339 5124 |
| Islandwide Locksmith & Trading | 6566 8261 / 9191 7979 |
| Joe Locksmithing & Trading | 6785 8707 |
| Keyeo Locks & Security | 9126 4066 |
| Little Locksmith | 6653 6259 |
| Locksmith | 6474 4333 |
| Locksmith & Design | 6871 8812 |
| Locksmith Singapore | 6681 5629 |
| Locksmith Singapore | 9661 4270 |
| LocksmithSingapore.org | 6440 4408 / 8157 8157 / 9224 9224 |
| LocksmithSOK | 9002 2499 / 6363 6367 |
| Mark Yeo Locksmith | 9383 4967 |
| Min Lee Key Centre | 6743 3516 |
| Raffles Locksmith | 8800 4444 |
| SG Locksmith | 9090 0131 |
| Singapore Locksmith | 6893 6996 / 9070 4277 |
| SJL Lock Solutions | 9856 5990 |
| Teo Locksmith | 6294 3791 |
| Toa Payoh Car Key Specialist | 8153 0621 |
| Vincent Locksmith | 8812 7499 |
Ever experienced being locked out of your apartment, your car key broke, or lost your office keys? You may have been frustrated not getting the expert locksmith help you need during these times.
Well, dependable locksmiths are everywhere in Singapore to help you. These lock / key professionals are highly trained to handle any emergency locksmith service need that you may have. Simply make a call, they should be there to offer you a helping hand.
Locksmith Singapore hopes to help you a reliable source for the most dependent and professional locksmiths in Singapore. Most of these top quality locksmith service could be available for you at a very reasonable rate without letting down on any part of the services they offer.
Take a look at these locksmith services.
Locksmith Singapore aims to be your one-stop expert locksmith service website. If you have any questions or suggestion, we will glad to hear from you. You can contact us here.
If you are providing lock and locksmith services, and are interested in listing your business with us, please click here.